CONTENT DIAGNOSIS

Lackluster list? Sub-par sales?
Send your content to rehab.
---
From low opt-in rates to under-performing sales conversions, sometimes you just need to know if your marketing is meeting your needs. We can help with that.
Choose a website analysis or copy critique–or choose both for a full digital and print collateral audit. We'll give your content a professional review and fresh perspective along with a report on opportunities for improvement.
---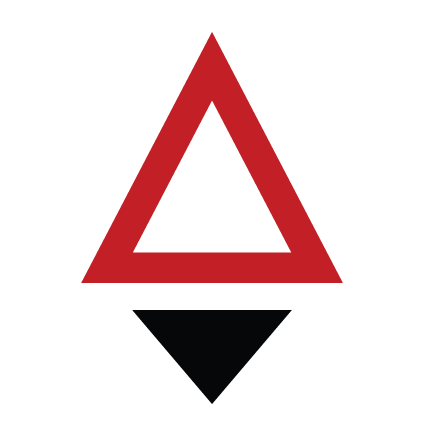 WEBSITE ANALYSIS
A snappy website design is never enough. Your website represents your organization's online sales presence—24 hours a day, 7 days a week, 365 days a year.
If your tribes can't find you—or worse, find you and bounce right back into search—well, those pricey custom graphics become nothing more than digital art for an audience of none.
Your website is where your authentic story absolutely must shine through.
Your copy must be captivating. Your calls to action must sing a siren's song. And your content must be thoughtfully architected to delight both humans and search engines.
No easy trick. But tribes are won by brands who get this.
So, is your website working for you? Or against you? Let's find out by analyzing two key aspects of website performance:
Content Audit
How well is your content serving your business goals? This analysis will focus exclusively on content effectiveness, including:
Clear demonstration of your value proposition and unique benefits to your target audience
Easy-to-find, high quality content that appeals to the interests of your target audience and provides value
Compelling, persuasive copy that engages your audience and reduces bounce rates
Clear, easy-to-find calls to action (e.g. "download free report," "find out more," etc.)
Which keywords or key-phrases are driving the most traffic to your site
How your content performs against your competition for priority keywords, key-phrases, and contextual topics
Technical Audit
Do you have design or performance issues affecting a positive user experience with your site? This analysis will find them, including:
Responsiveness of your web design (meaning user-friendly and easy to engage with from multiple device types—e.g. PC, laptop, tablet, smart phone)
Technical errors, such as broken links
Slow page load time
Optimization for search engines, including sitemap, URL construction, use of Flash or JavaScript, keywords, key-phrases, and contextual topics
At the conclusion of your website analysis, we'll provide a comprehensive report of our findings along with recommendations for a customized improvement plan.
Ready to find out if your website is working for you? Let's talk!
---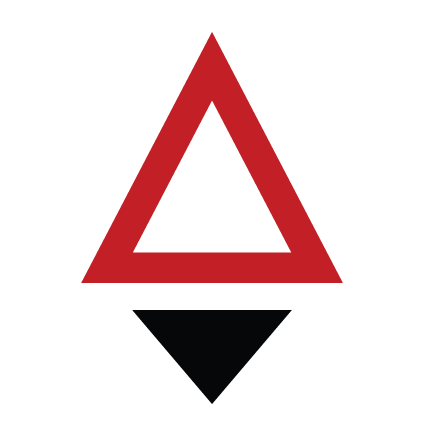 COPY CRITIQUE
You have sales letters. You have landing pages. You have email marketing campaigns. Check, check, and check!
But … are they doing the job you hoped they would?
How's your conversion rate on that sales letter? How many visitors enter their contact information to download that report from your landing page? What's your click rate on those emails?
If your copy isn't performing up to your goals, a copy critique can be your first step to transforming so-so copy into oomph-factor copy.
And for in-house content production teams, it's also a great way to get a set of fresh eyes on copy in progress before you release it into the wild.
Our copy critique service includes analysis and a recommendations report for the following elements:
Headline
Lead
Body copy
Benefits
Offer
Calls to action
Ready to rehab your content relationship? Drop us a note here to get started.